15% OFF all Matt and High Gloss Bibury doors - FREE SHIPPING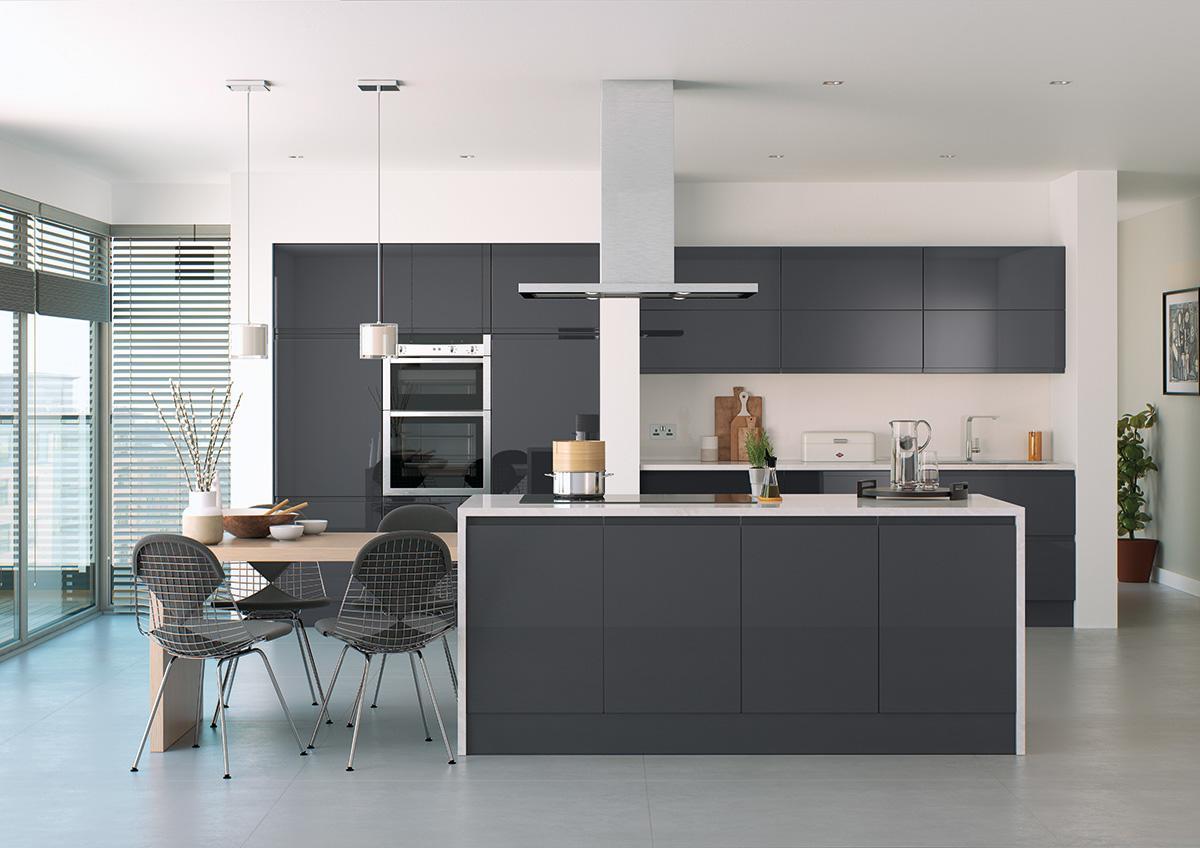 We wanted to welcome in the New Year with a great offer. Our Bibury range brings you the best in design and quality. If you have not yet seen the Bibury High Gloss Kitchen Doors and the Matt Finish Kitchen Doors Range then please take the time to have a look.
Spend over £150 on a Bibury Matt or Bibury High Gloss Kitchen Doors and receive a 15% Discount and free shipping*. 
*Shipping usually takes 2-3 days from receipt of payment

To claim your discount all you need to do is contact us and we will help you build your basket. Our main aim is to provide you with an impeccable service. And to do that, we need to get talking. 
Buying a kitchen is complex and while it can be done à la carte, we know from experience that you will get total satisfaction if we discuss your project first and understand your requirements.
There are no strings attached,  no hoops to jump through, no mailing lists to sign up to. Just get in touch, tell us what you are looking for, and we will help you buy the right items to complete your kitchen and apply the discount for you.
You can call us on 0113 216 3456 or simply send us an email to get a great kitchen for less.