At Doorbox, we are never happier than when we are creating something new. Crafting tangible items from raw materials bring us an enormous amount of satisfaction. And we have been wanting to bring a product to our customers which fuses all our sensibilities together, bespoke furniture from design right through to fabrication. Bringing our customers an exciting opportunity to own unique pieces of furniture.
The question has always been what would it be? And we think we have found the style that suits us, and we believe you will love.
Handmade Industrial Influenced Furniture
The phrase Urban Chic has been coined, it's not a word I would use. I prefer Industrial styled furniture, or Industrial influenced style. Never the less Urban Chic Furniture has been gaining a lot of ground in interior design over the last few years. Chunky dark steel frames, rugged and substantial pieces of timber, finished with love and attention to detail. Sturdy, and functional, they can make for jaw dropping statement pieces of furniture.
We aim to provide solid framed industrial styled dining tables, chairs, shelves and more. Incorporating natural materials and the best in manmade surfaces, with colours to fit in with your decor.
So what is Urban Chic and where did it originate.
Urban Chic furniture looking back for inspiration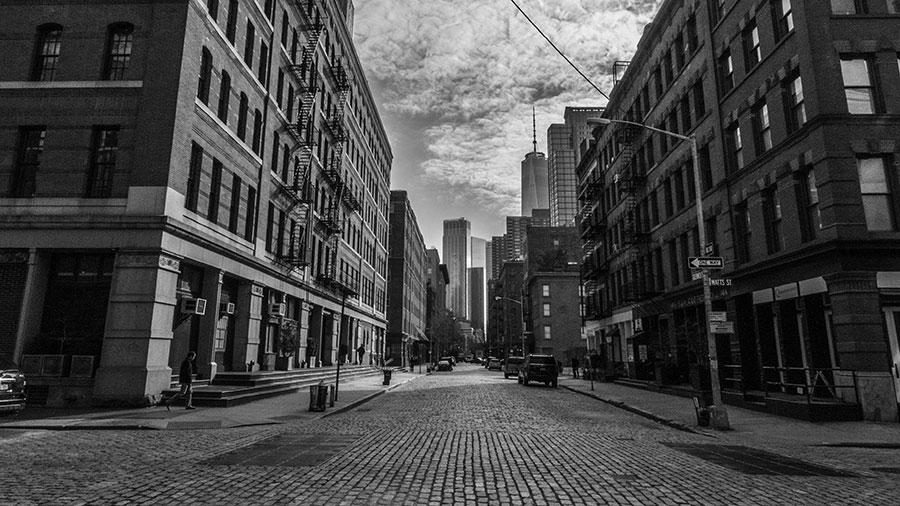 Industrial chic is a modern interpretation of the post-industrial look inspired by old factory Loft spaces of Greenwich Village in 1960's New York. Which ironically would have probably been more about thrift and functionality, rather than anything to do with chic.
I can imagine Velvet Underground hanging out it some sparsely decorated loft space with Andy Warhol, the odd piece of robust furniture dotted about the apartment, probably picked up from a liquidation sale or flea market. That sort of lazy cool, that can only be done once in a generation.
Mainstream retailers are in on the trend but do they deliver dramatic Industrial Influenced Interiors?
---
Industrial styled furniture reinvented for the masses
The modern take on this is exciting, there are some really beautiful pieces around, just take a look at some of these stunning examples.
The style has become very accessible and there are products for every price point. You can find Industrial styled furniture anywhere, from Ikea or Argos to Harrods.
At the cheaper end of the scale the look is kind of there but the quality of the build is just not what it should be. Understandably in keeping with the notion of disposable style, the pieces are flimsy lightweight mild steel with cheap timber effect surfaces.
At the opposite end of the scale you will get the quality, but my goodness those prices make your eyes water. We think we can do things a little differently....
Bespoke industrial style furniture designed by you
Cabinet makers by trade we have always been passionate about furniture and interiors. And I believe there is a way to provide mid range price high quality piece of industrial styled furniture, designed to your exact specification, with a little Doorbox creativity thrown in.
There are a number of options to look at and our aim is to present you with a unique piece of furniture that you will really love and care about.
Getting started with your bespoke furniture design
So... to get started, just get in touch, you can send us sketches, sizes, description, images. From there we can discuss what you need from the piece.
We can then supply you with drawings, together with a price breakdown and some alternative material ideas [glass, composite, stone, timber reclaimed or new/raw; or painted metals].
Trade and Contractor enquiries welcome.
Our products are hand made we; do not import; you will own a unique piece of furniture.
Let's get talking